4 - DESMO profile series
DESMO profile, glass-free lanterns with cables that are not visible.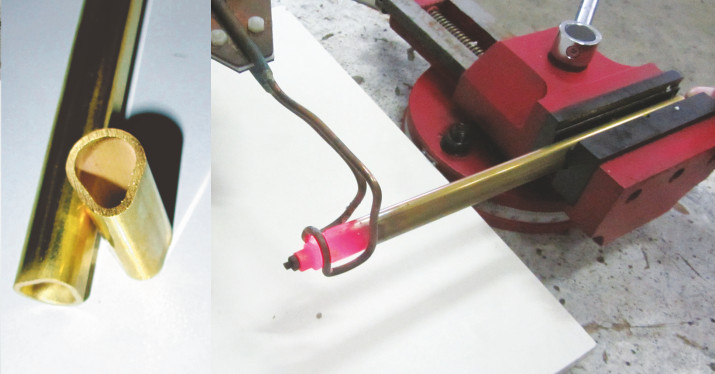 Obtained by extrusion, or compression of a billet (brass in continuous casting bars) heated up to the softening state and extruded through a steel matrix which gives the metal the desired shape.


After the extrusion, the extruded brass bar thus obtained is subjected to a drawing process.


This "cold" process consists in passing the bar through a calibrated steel matrix so as to give the section of brass drawn a profile with very small dimensional tolerance.


Tagliafico Lighting has designed and constructed a profile suitable for mounting on the structures of the classic die-cast lanterns, so that they can be fitted with a cable passage inside one of these uprights, and to make them look more pleasant as they are no longer mounted
Lower glasses.


This type is particularly suitable for LED lanterns that do not feature lower side glasses.