8 - Relamping luminaires LED
Refitting and relamping LEDs on existing luminaires
Relamping refers to the replacement of gas discharge, halogen or incandescent bulb lamps with LED lamps in a lighting system where they are inefficient and therefore cause energy losses.
This update is able to reduce energy waste with greater light output and longer service life, reducing programmed maintenance by stretching them.
The upgrading of inefficient luminous bodies is done by simply replacing obsolete electrical components, with custom LED motors and ready for refitting.
These systems also feature power dimmering on virtual midnight, which is determined directly by the unit when it is switched on.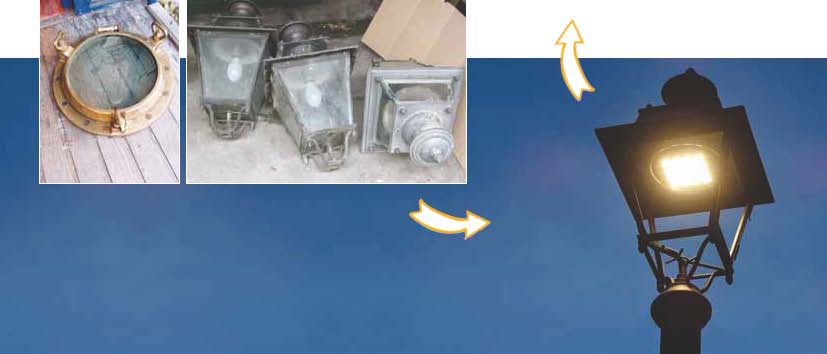 Thanks to the various refitting kits, you can maintain the original light point structures by implementing the new LED technology.
This is not an expense, but an investment that is paid off on its own.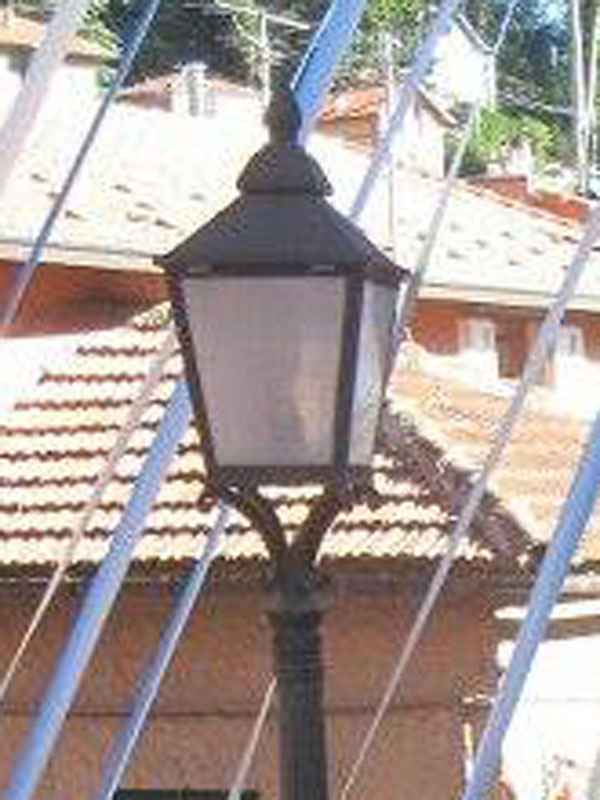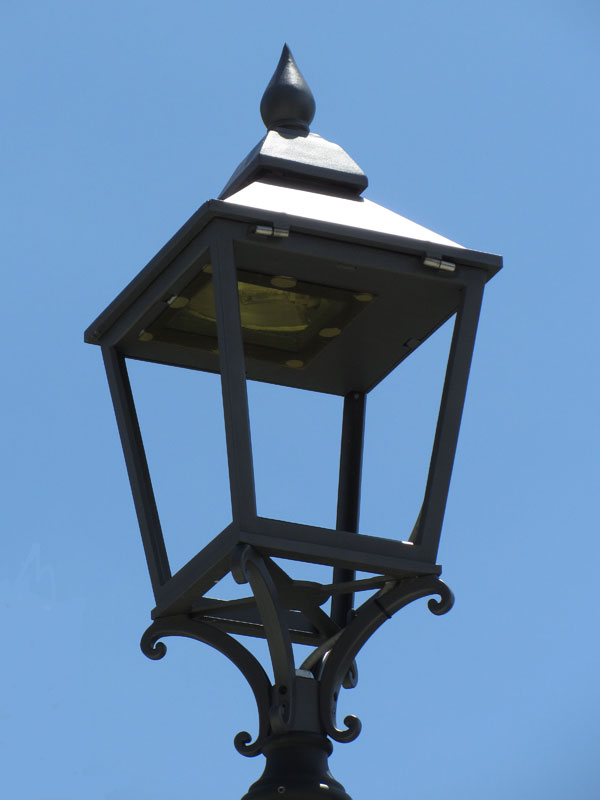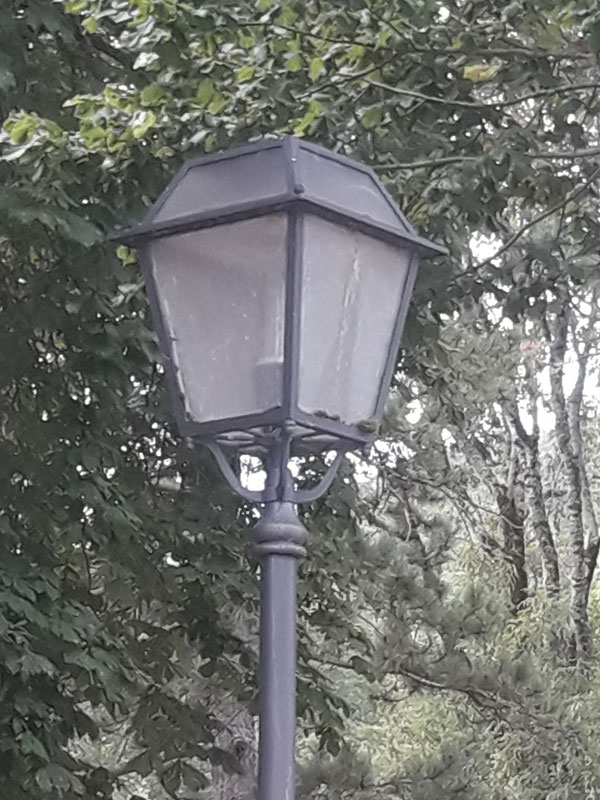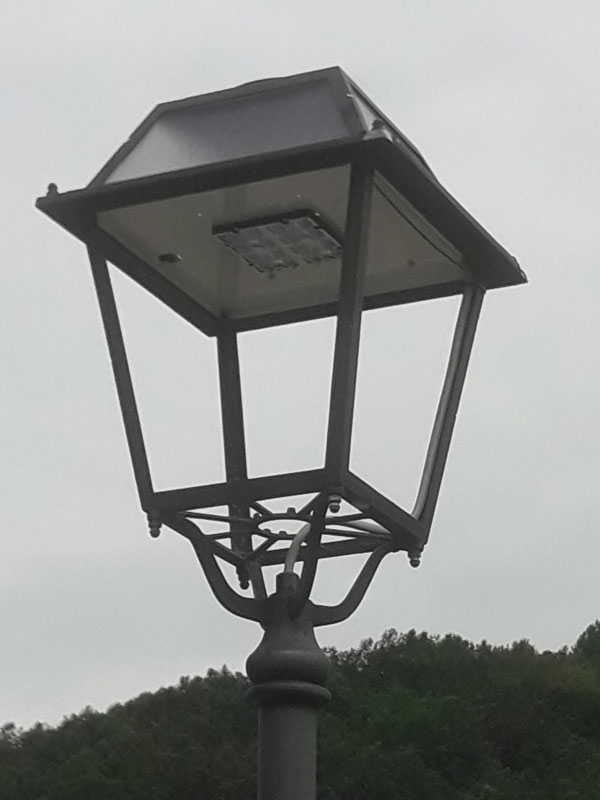 Salva
Salva
Salva
Salva
Salva
Salva
Salva
Salva
Salva
Salva
Salva
Salva
Salva